Gallery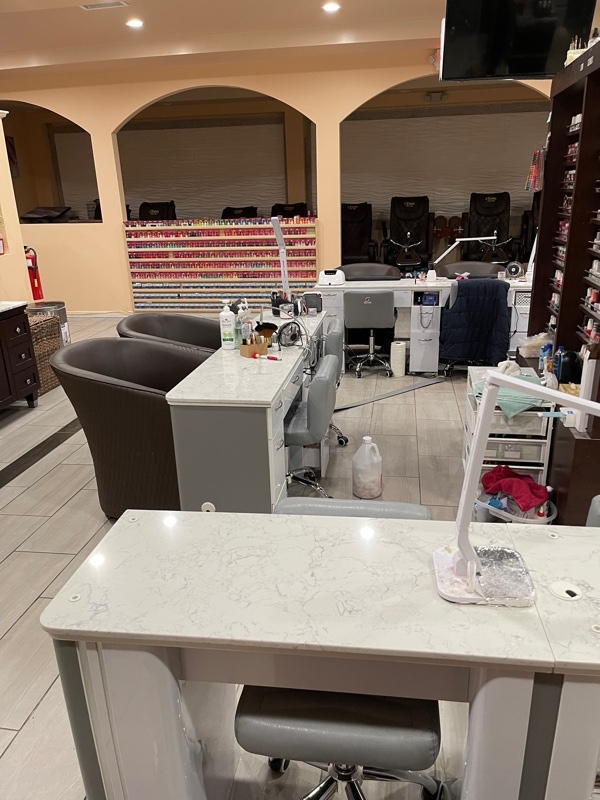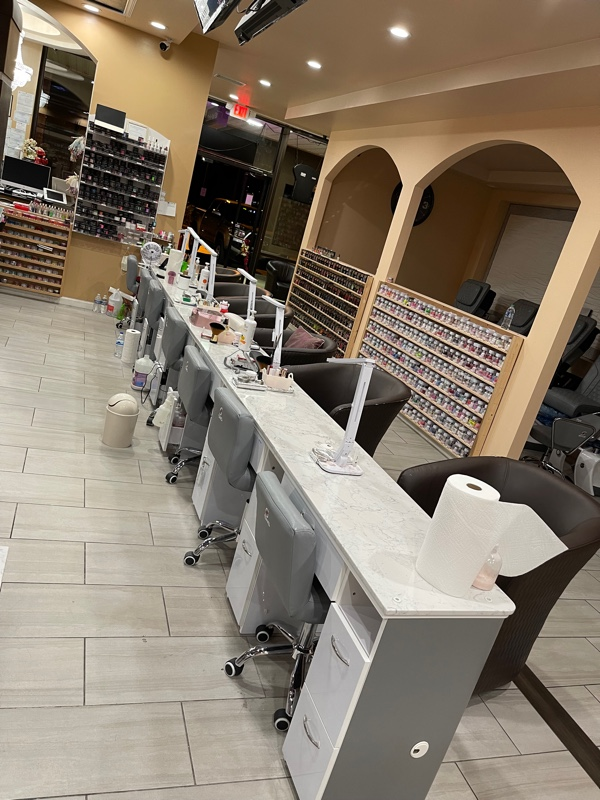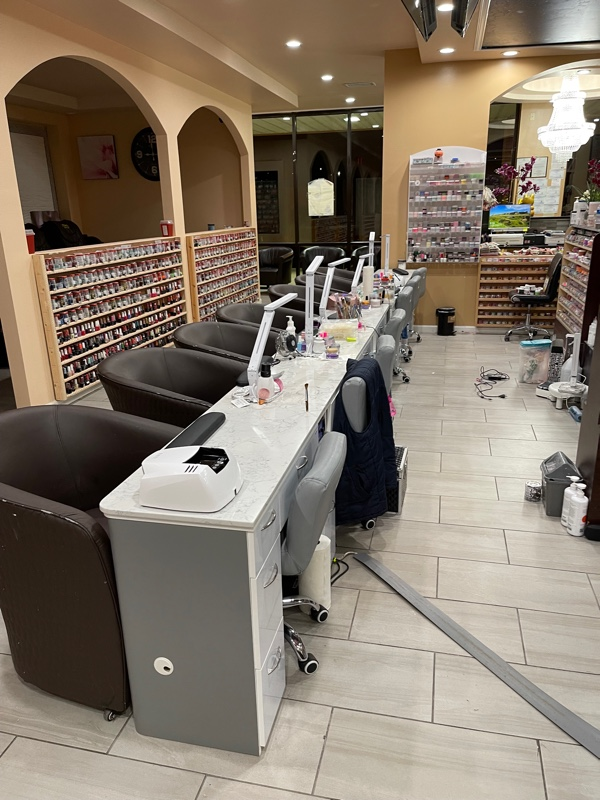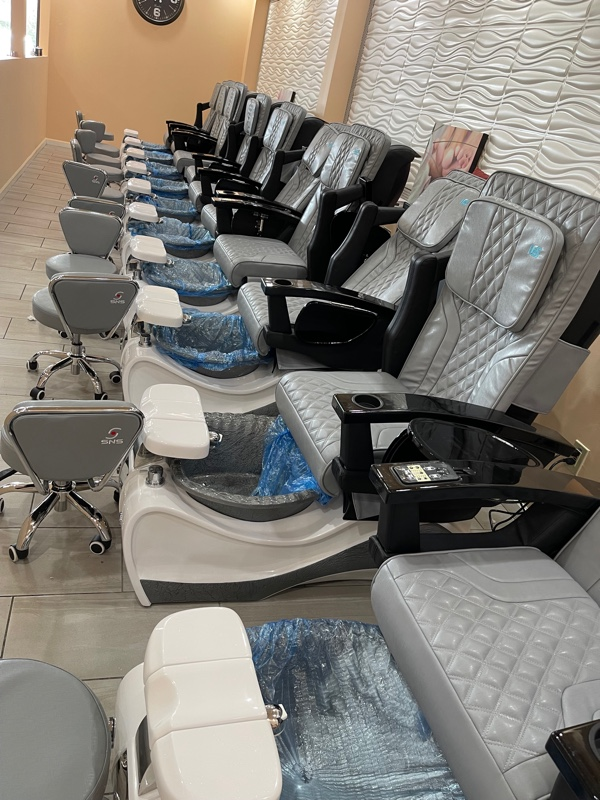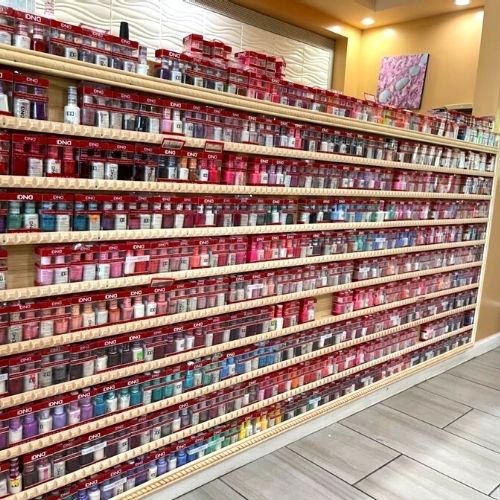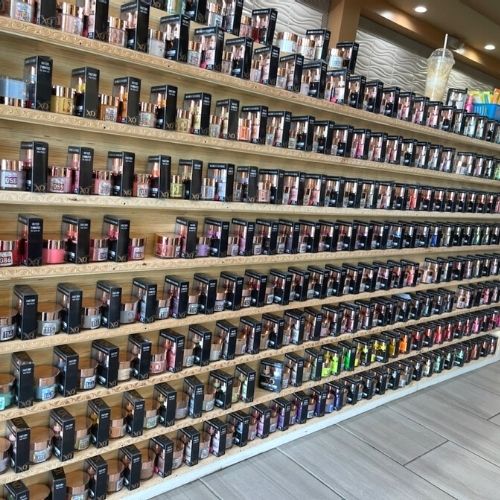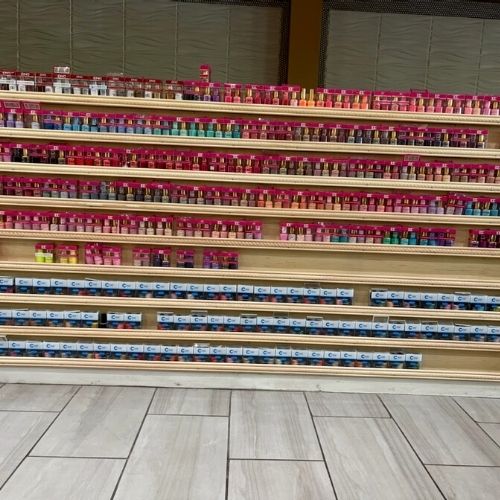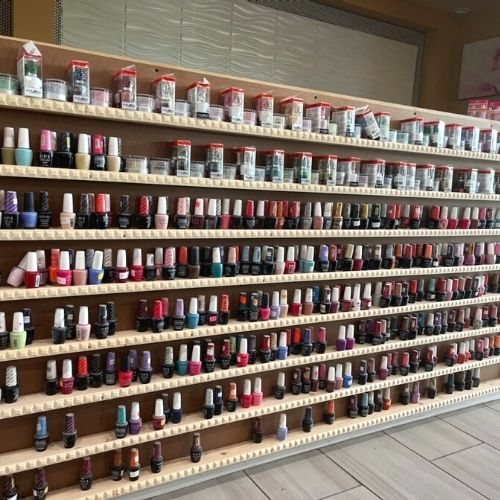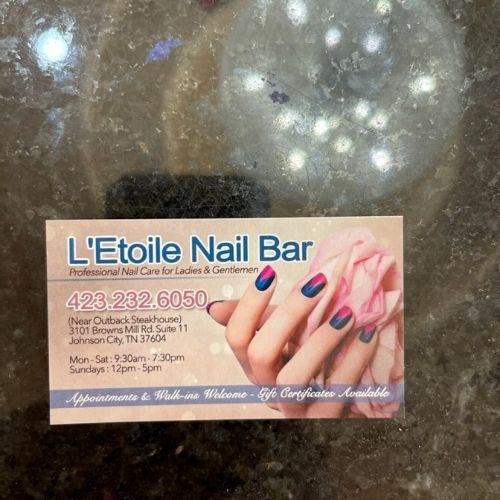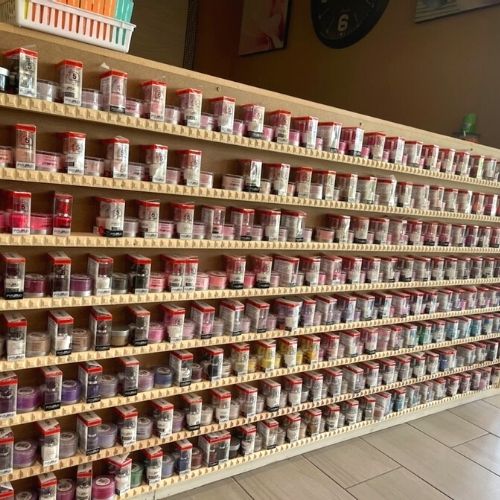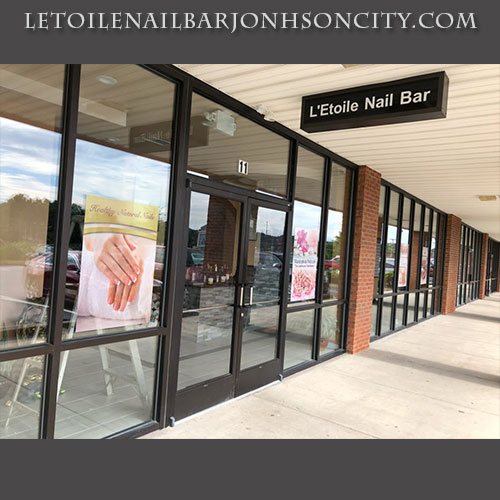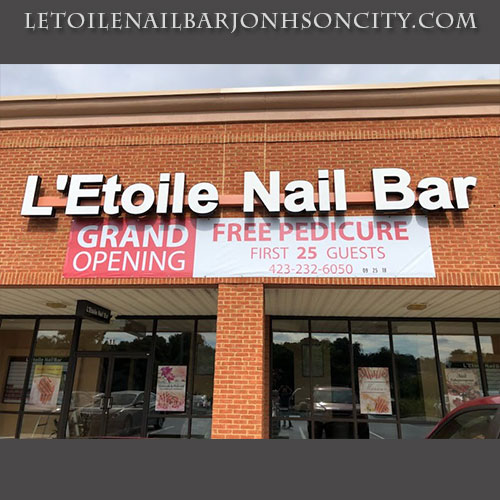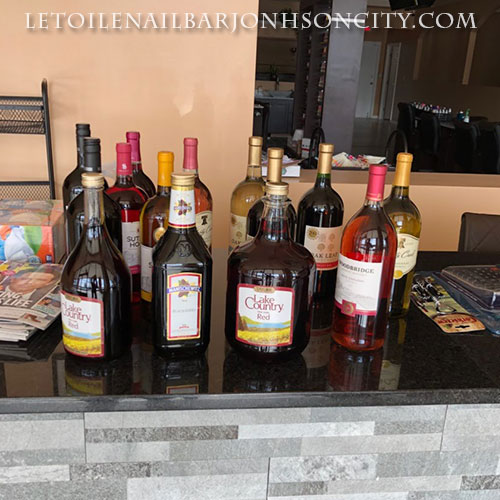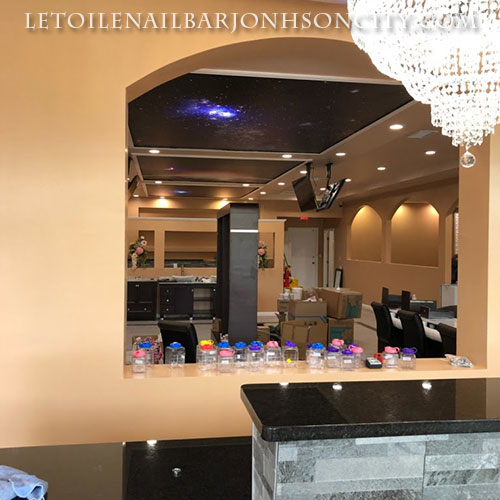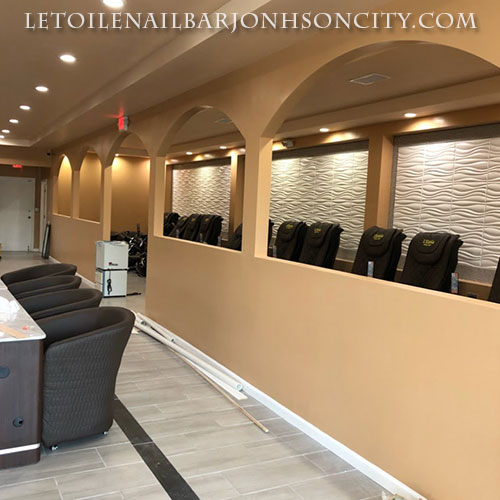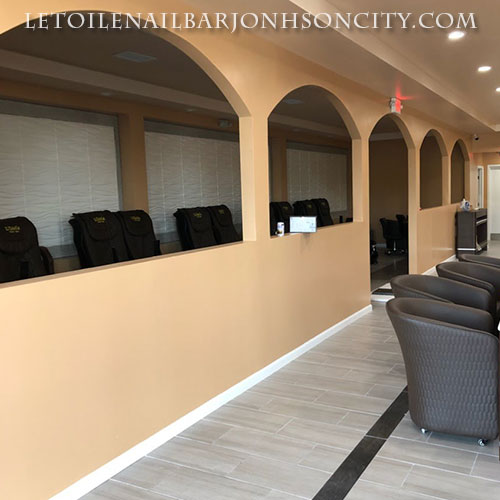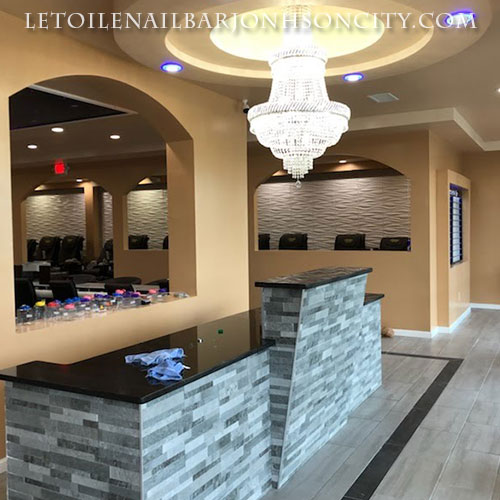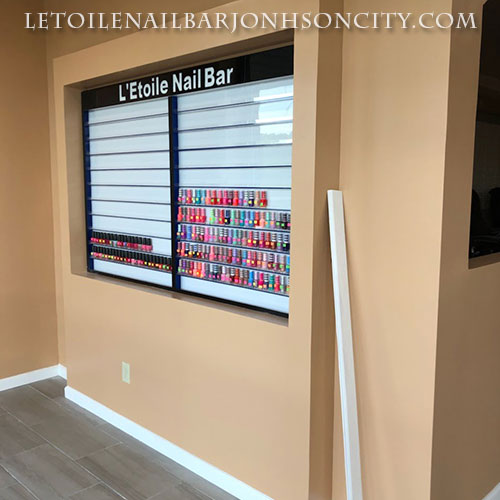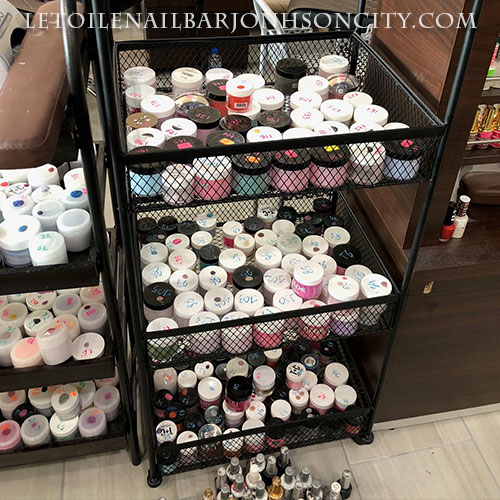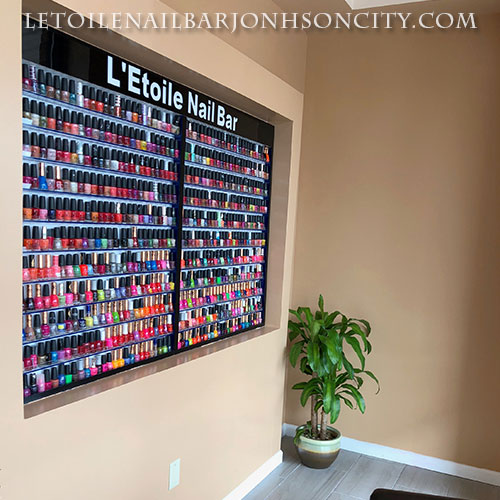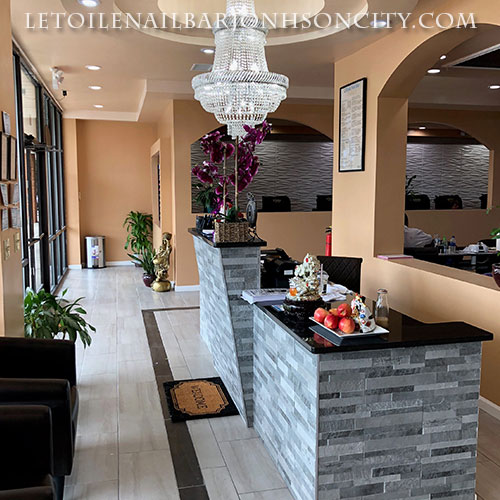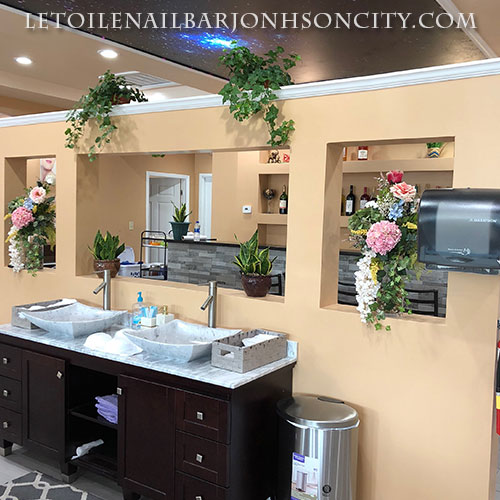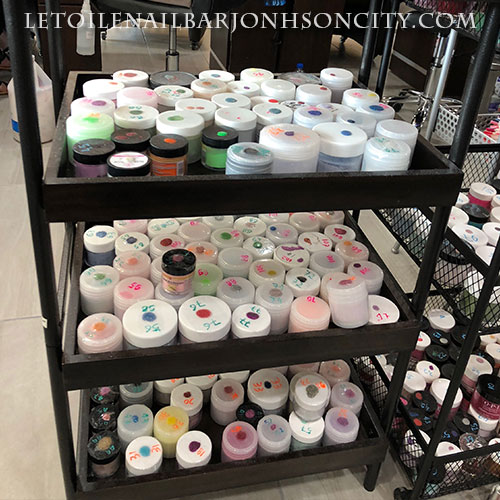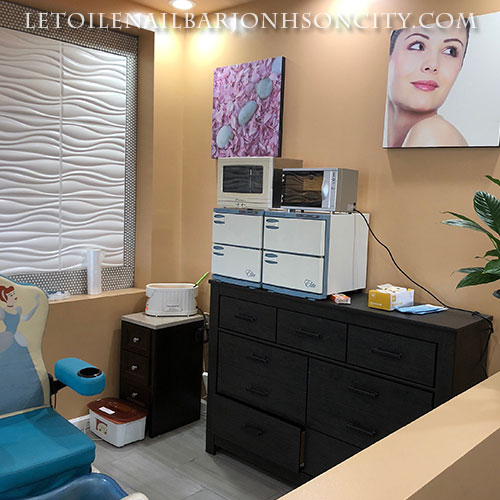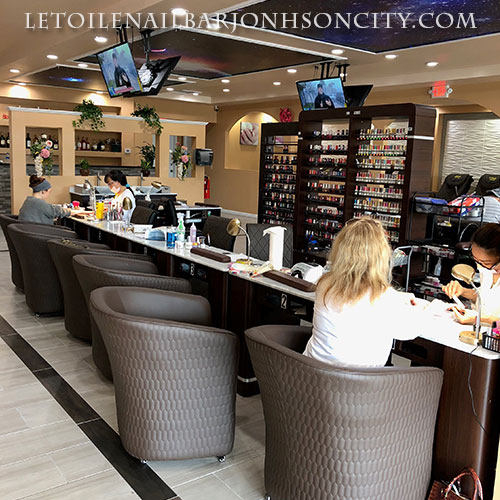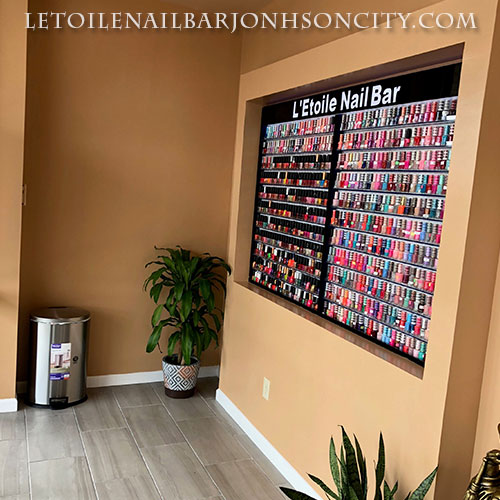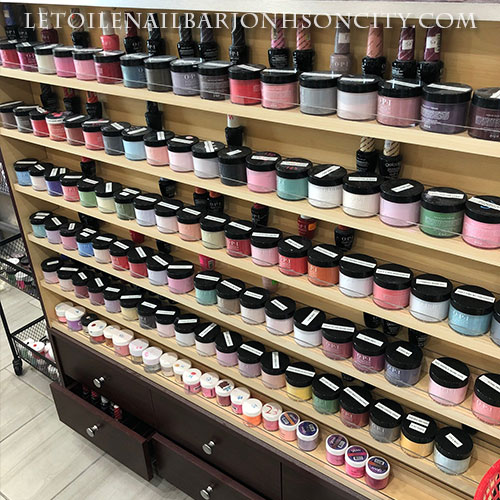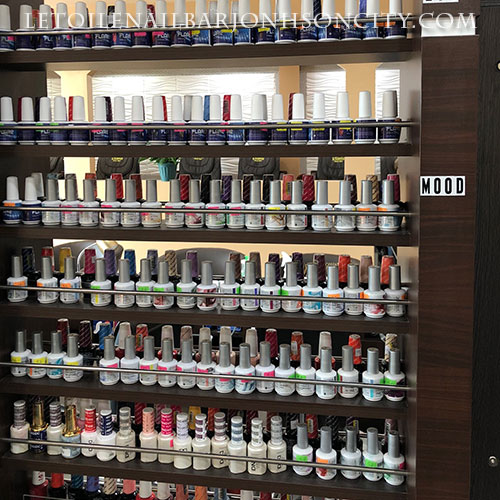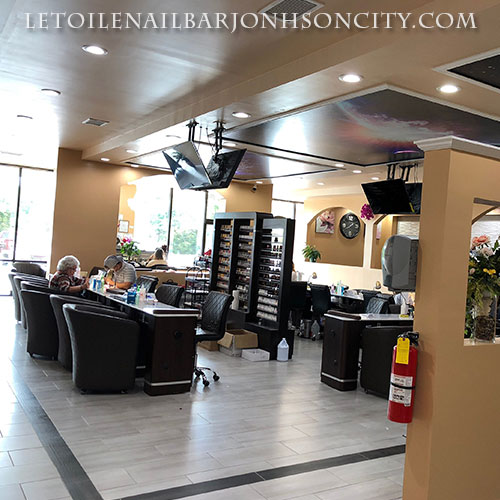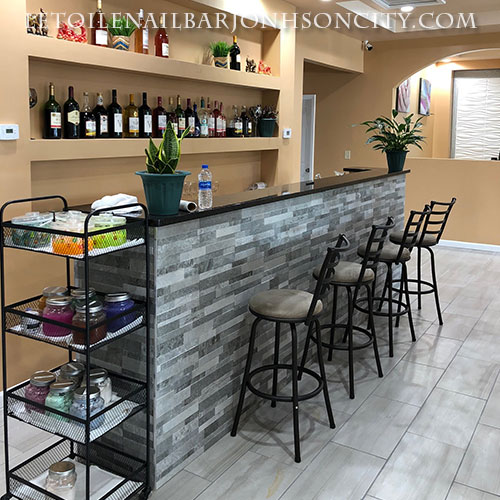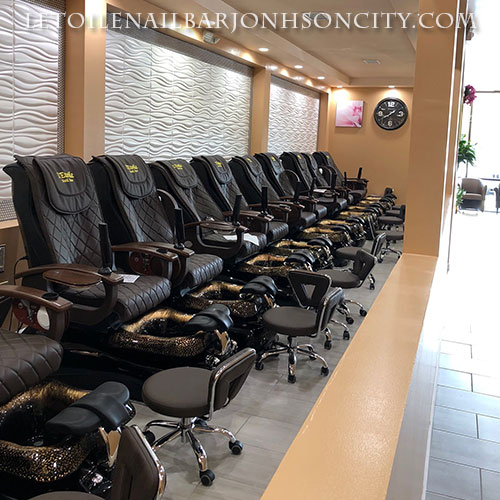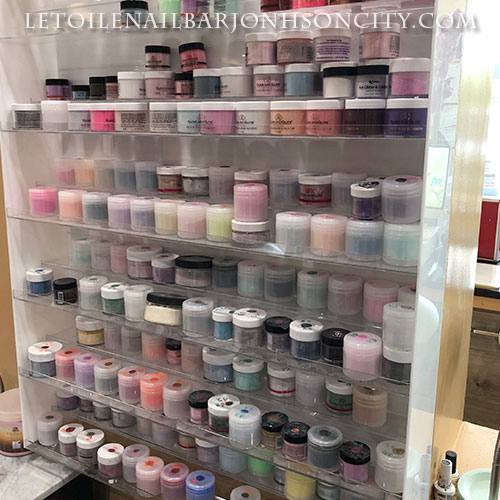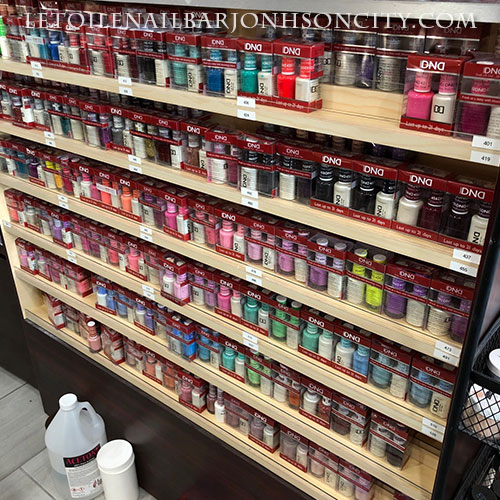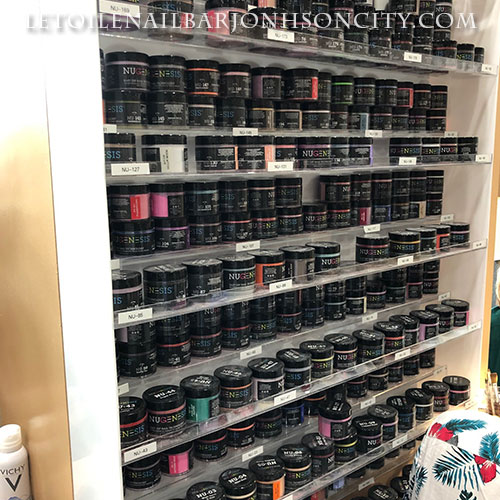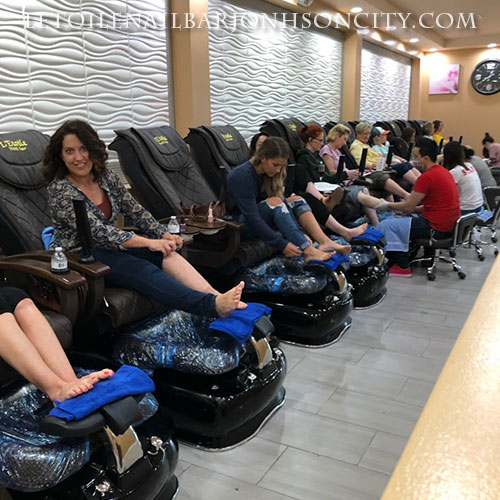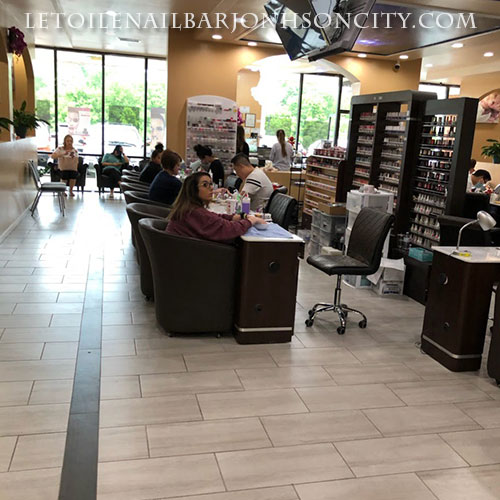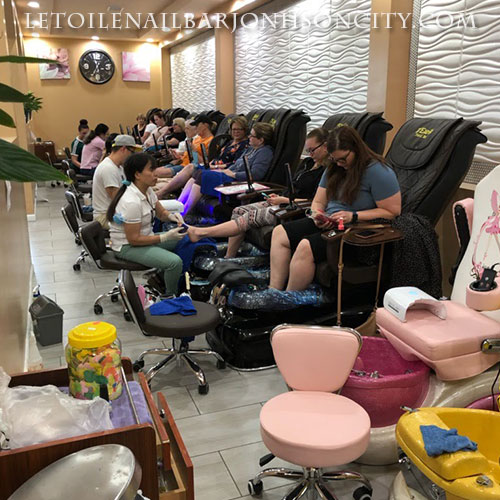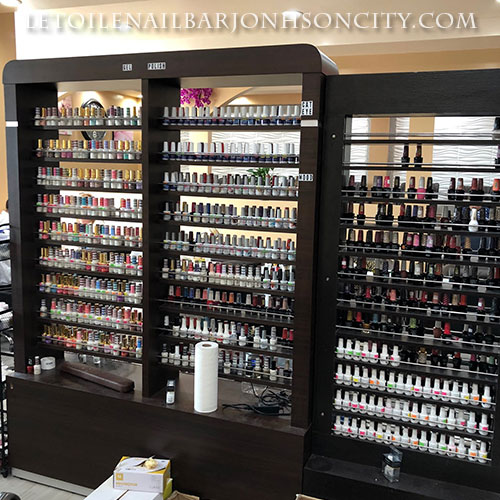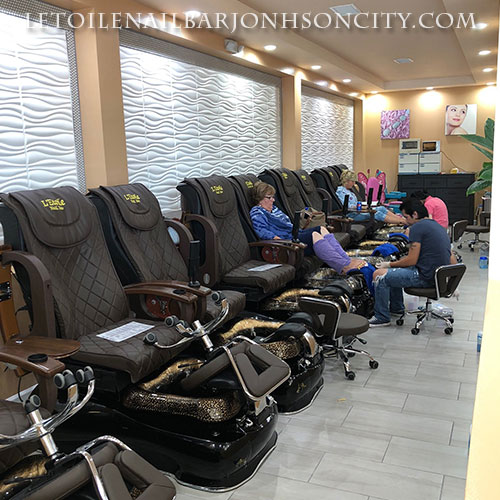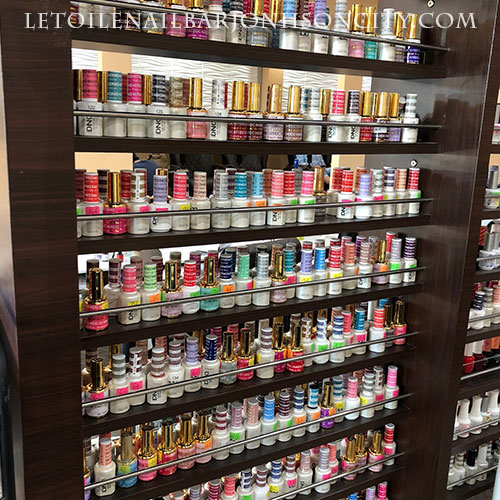 Testimonials!
I had never gotten acrylics before, I decided to treat myself before starting a new.....
Emma M.
Anna always does and amazing job on my nails with very unique and sophisticated designs...
Juli H.
Amazing service! Chris was great and so gentle with my acrylics. Brought my grandmother in.....
Mackenzie Moore
Always great service and never a long wait. I have en My nails are always.....
Molly Sloan
Love L'Etoile Nail Bar!! Best nail salon I've ever been to. Service gets five stars.....
D Thomas
Good service for my first time here. I received the acrylics and they look very.....
Donna Brocato
I recommend coming here. when they do their best to make sure you get what.....
Bella Bell
I recommend you to make an appointment before coming here. because they will serve you.....
Kara Reiser
Really an ideal place for a pedicure. There are many designs and colors to choose.....
sam davis
L'Etoile Nail Bar is the best nail salon I've ever been to. The nail technician.....
Alayna Contreras
I love L'Etoile Nail Bar!!! Very clean and the staff is very friendly. I have.....
Iris Rodriguez
Nail salon is clean. Very friendly staff! accommodated us when we arrived late just before.....
Dinh Tu
Love this nail salon, they do an incredible job. They are very sweet and professional......
James Dean
I haven't gotten my nails done in a little over a year and, since having.....
Heather Hughes
Me and my friend just came to try this place. The vibes here are very.....
Leon Bezos
Very professional. Clean and organized. Prices seem reasonable. As a first time client, it would.....
Andrea Beckham
I was in Johnson City for a mini-vacation and looked up a place for a.....
Mowel Pokeli
This shop is absolutely amazing. Whatever design, style, or color you're looking for I'm positive.....
Diana Monteiro
Love this place! Great atmosphere and everyone is so kind! They don't rush anything, and.....
Haller Tmt
I LOVED it here and definitely found my new go to nail salon! This is.....
Wine Ded
I want to thank this nail salon for taking me as a walk in and.....
Meteny Dawn
The service was great, I set an appointment and they took me right away. Nice.....
Gallardo Fox
I was in desperate need of a nice gel pedicure and decided to stop in.....
Tina Keane
I've always had a good experience here. Technicians are thorough and kind. Always take their.....
Valak Enb
This is a great nail salon. I have come here a few times to get.....
Lucia Jenkins
I needed a manicure and pedicure. And I love this salon. They're so friendly and.....
Tina Wilmoth
It was my first time at L'Etoile. I've always been doing shellac mani and wanted.....
Norwood Roney
This place is great!! This was my first time here and I don't think I.....
Belle Griggs
I was worried they wouldn't be able to fit me in on such short notice.....
Yadira Yaq
This place is the best around. The staff is excellent and I have been a.....
Daniela Silva
We just moved to the area and needed manicures and pedicures. Chose L'Etoile since they.....
Bead Beaud
I absolutely adore my nails! My daughter just had an Alice in Wonderland themed first.....
Pid Ews
This is by far my favorite nail salon! Really clean inside and everyone who took.....
Typpy Garnet
Love this spot! The place is beautiful-- clean, modern, and spacious. Relaxing environment and many.....
Chaee Micq
Loved my experience here! The girl who did my nails (didn't catch her name) was.....
Belly Launch
This place is a gem! Decor, nail stations, pedicure chairs are all top notch and.....
Zie Mcken
This place is amazing!! Wonderful salon, super relaxing and everyone is so nice! I love.....
Grimm Ellis
It was my first time getting my nails done they were very patient they take.....
Miemie Leona
Very happy with my nails, they did an amazing job and made me feel so.....
James Gordon
This was my first time to this salon and walked away very happy! I came.....
Pringle Bushie
My new destination for my pamper. The nail salon is very clean and neat. The.....
Gret Lin